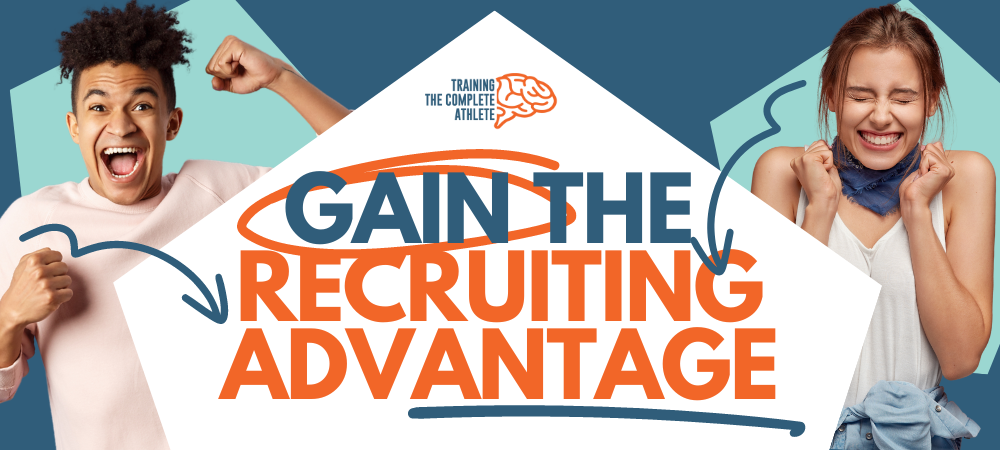 Discover the secrets to successfully navigate the recruiting process with our comprehensive class!
Join us as we guide you through the intricate journey of recruitment, equipping you with invaluable best practices. Our unique approach not only focuses on the practical aspects but also emphasizes the well-being of student athletes and their families, tackling stress, pressure, and mental toll head-on.
In this class, we cover an array of essential topics, including crafting impactful emails, creating compelling videos, and leveraging social media. Learn how to find the perfect fit in a school, set realistic expectations about abilities, and unlock the world of scholarships and eligibility.
Gain insights on supporting your student athlete throughout the recruiting process, making informed decisions about camps and clinics, and choosing the right team.
Discover how to distinguish yourself from the competition, understand the true goals of the college experience, and prepare your student athlete for a successful launch into college athletics. We'll even address the unique challenges of parenting a college athlete.
Don't miss this incredible opportunity to empower yourself and your student athlete on their path to success.
*This is open to the whole community, so if you know someone who would be interested
Register for our in-person June 7th , 6:30-8:30pm class today!
Location: Seton Catholic College Prep